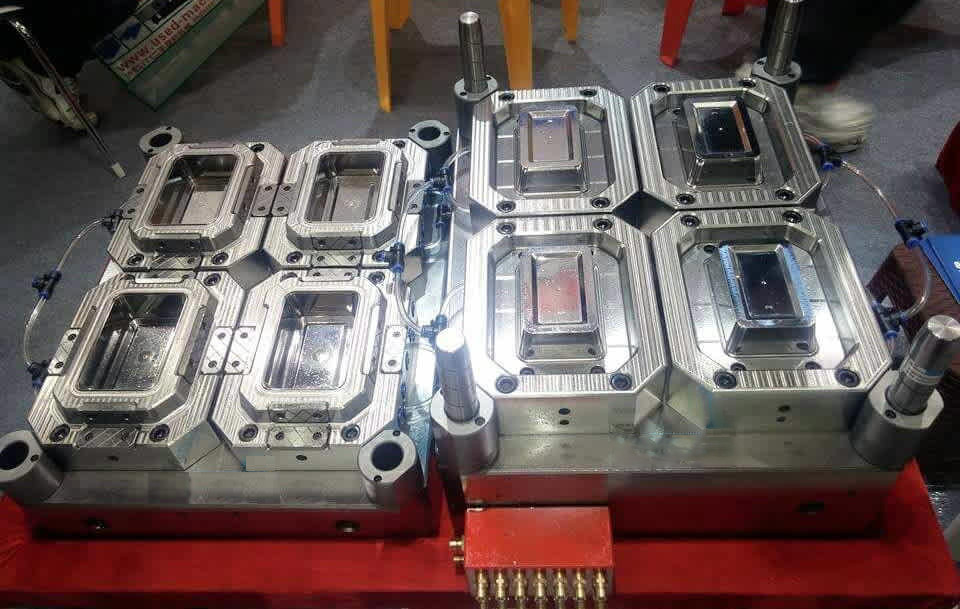 New advanced needle valve gate system.

Each cavity is self-lock independently to ensure low decent ration of product.

Low decent ration of product

The excellent hot runner design assures uniform heating and greatly improves the quality of plastic products.
style

Plastic thin wall style
Leveraging the skills of our qualified team of professionals, we are instrumental in offering a wide range of Thin Wall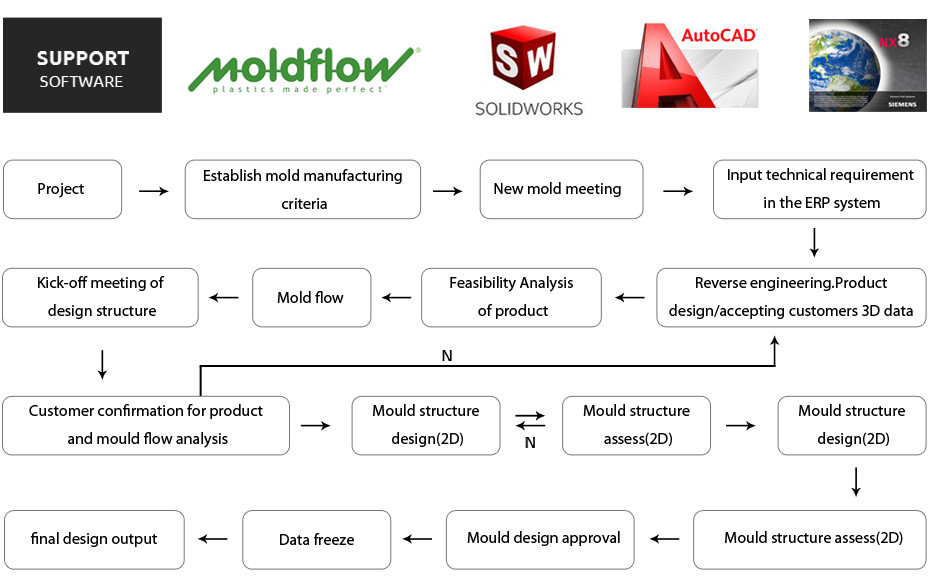 1st reportJuly 14th 2017
Engraving for sliders

Mold frame finished

Template finished
3rd reportJuly 28th 2017
Processing finished,Next step, assemble

Processing finished,Next step, assemble

Processing finished,Next step, assemble
How does Injection Molding work?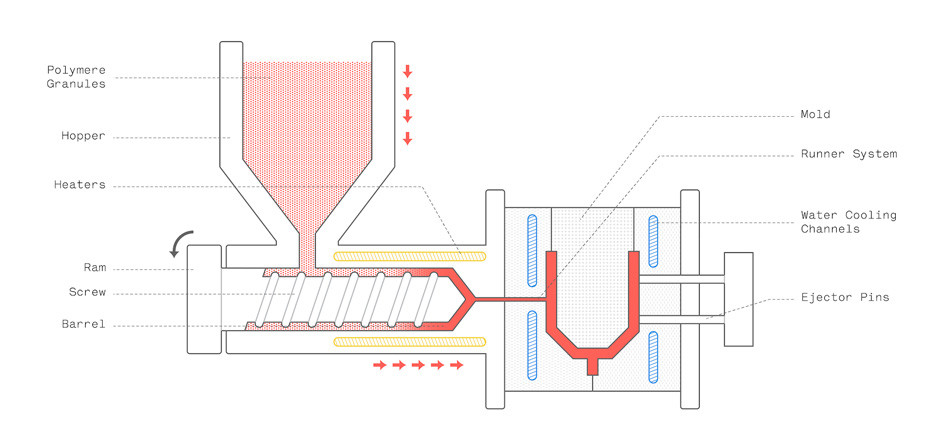 Put BMC or injection SMC into the stuffing device of the injection device feed. These thermosetting materials require a reverse check valve. The composite material is then injected into the closed mold, filled with cavity and polymerized. After fully solidified, the hot product is removed from the mold.
Injection molding is used for machining high precision parts and complex parts.
The basic properties of sheet molded plastics and ball molded plastics are thermosetting, which means that the cross-linked materials are irreversible in crosslinking. This is also the basis for forming these material types and unique mold technology.
The material is made up of the following components:
| | |
| --- | --- |
| SMC/BMC/DMC composite: | Resin, low shrinkage agent, filler, strengthening agent, additive, curing system; |
| SMC/BMC molding: | Molding is done on a heated steel mold with a temperature of 125 degrees C-170 degrees C. |

Q: What size range of moulds can you make?

A: The mould can be up to 4 meters in length, 2.8 in width and 40 tons in weight.

Q: Do you make hot runner moulds?

A: Yes, we are skilled at using various hot runners such as D-M-E, YUDO, Mold-master, Synventive, husky, PSG, HASCO, etc. For the mould you want to machine, you can choose the hot runner system that you are satisfied with.

Q: What file formats can you receive?

A: We can accept different file formats such as IGES, DXF, DWG, STP, PRT, X_T, PDF, etc.

Q: What are the plastic materials you use?

A:ABS, PP, PC, PE, HDPE, POM, PA6, PA66, PA6+GF, PS, PMMA, TPU, TPE, PVC, etc. We have extensive experience in the injection molding process of these materials, and adjust the injection parameters to get the perfect plastic products.

Q: How is the mould packaged and shipped?

A: When the mould is finished, we will apply a layer of anti-rust paint on the surface, then wrap it in plastic film, wrap it and put it into a sterilized wooden box.

Additional Documents: 1.A1 paper size assembly drawing; 2. electrode description; 3. lifting ring, screw description; 4. material proof; 5. mold brake device and other necessary accessories.

Q: Do you sign a confidentiality agreement?

A: Yes. We understand the importance of design to you. Signing a confidentiality agreement is also our company's policy. We may not disclose or copy any design or ideas about your company's products or your company's information to third parties without your permission.