Plastic-Servo-Motor-Injection-Molding-Machine
---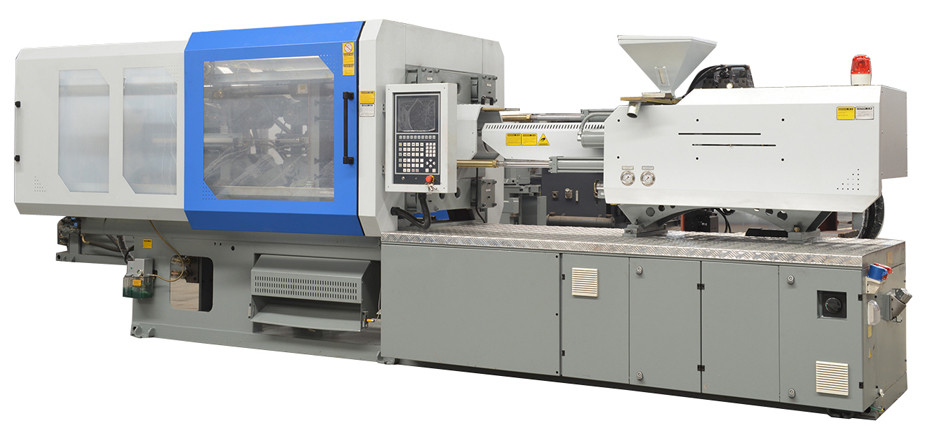 2000-3000 Time testing with high press is the necessary step.

Injectionmolding machine is widely used to produce all kinds of plastic products. 
Suchas plastic knife, spoon, fork , PET preform, bottle cap, plastic crate etc.
MachineFeatures

---
Injection unite                                                                      
1.Bridge type injectionbase give good and pallet injection force.
2.Extra double high speedinjection function cylinder to make injection more easy.
Clamping unite
1. Special toggle outwardworking mode make the ejector and opening stroke
bigger than competitor's model.
2. Same guider for crossplaten with moving platen to warranty.
good clamping results
3.Euro standard doubleT-slot and screw whole for mold pushers.
4.Toggle centerlubrication can warranty all 360 degree get good lubrication
5.Moving platen with fourmain clamping force to warranty nice clamping for mold and no flash.
Hydraulic system
1.Temperature and pressure indicator for easy monitoring.
2.Moresafety hydraulic controller valve and block system warranty the
Operator/machine/moldssafety.