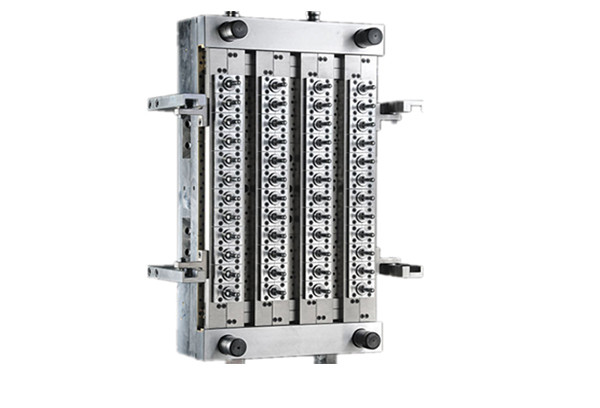 48-cavity Hot -ruuner PET Preform Mold 
ThePET mold is designed as the needle valve mold, with accurate positioning andgood sealing effect.
Littledeformation of the platen parallelism and flatness, preventing the leak ofresin.
Thematerial of PET mold is high-quality imported steel subject to vacuum heattreatment and cryogenic treatment, improving the life of mold.
Thedesign of the core plate, cavity plate and water cooling channels are optimizedand cooling is efficient, which ensure the dimensional precision of productsand shorten the cycle time.