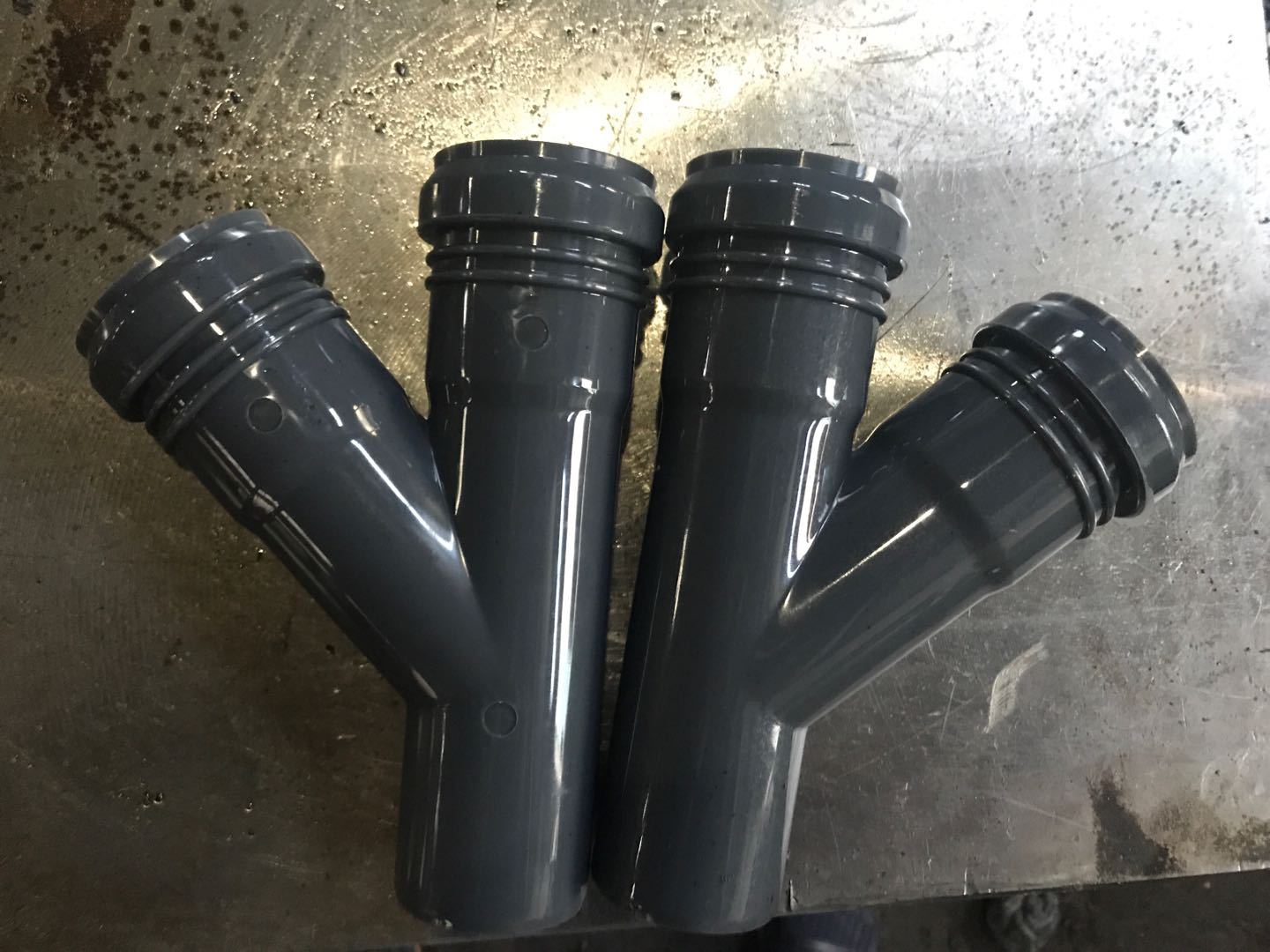 PP pipe is characterized by no corrosion, wear resistance, non-scaling, reducing vibration and noise, anti-freeze cracking, anti-condensation, less heat loss, simple installation, long service life.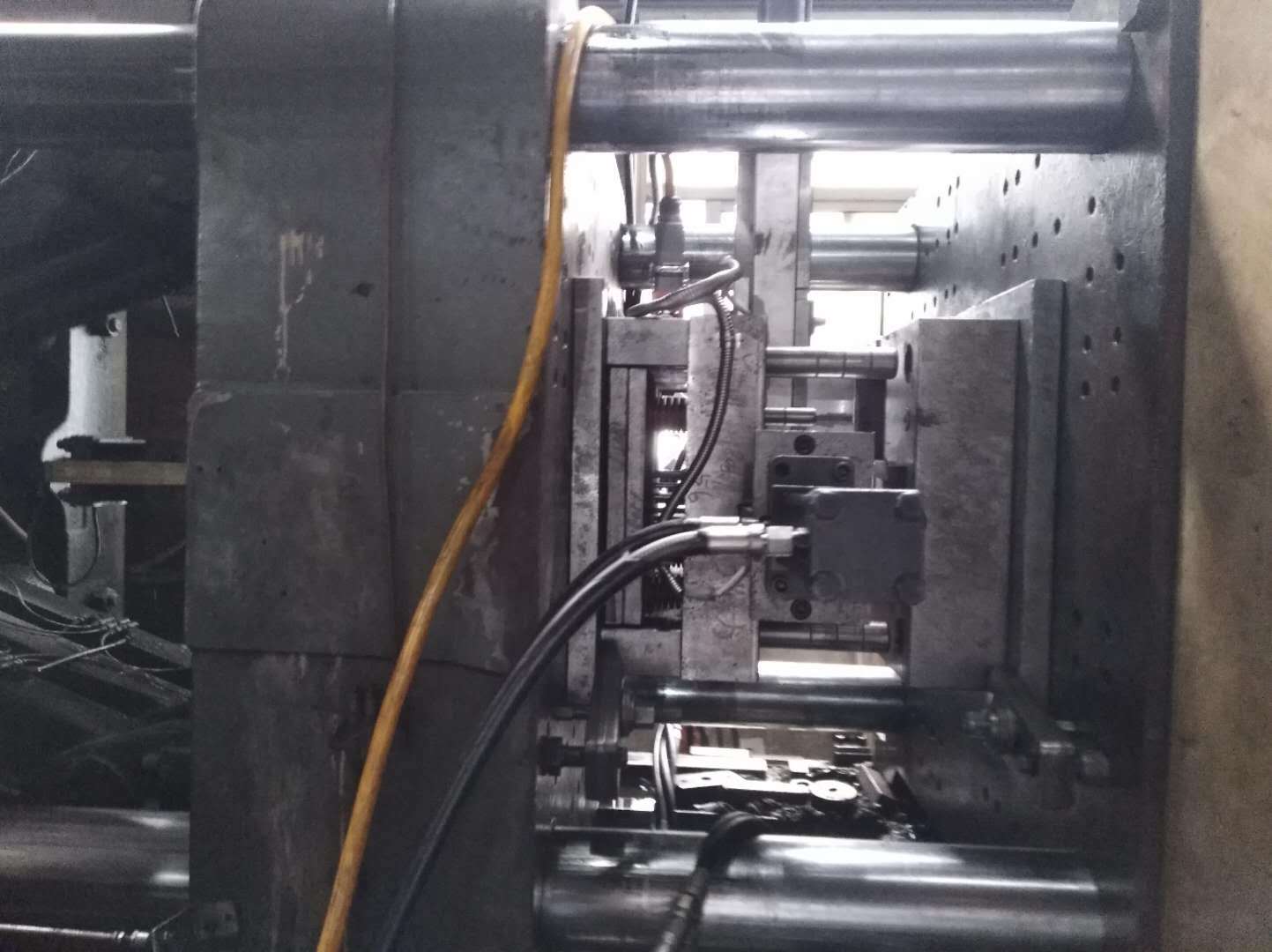 The utility model is composed of a skeleton, a tee body, a sleeve and a flange of a socket. The skeleton is a solid or half-shaped entity made according to different modeling methods and the required pipe shape and specifications.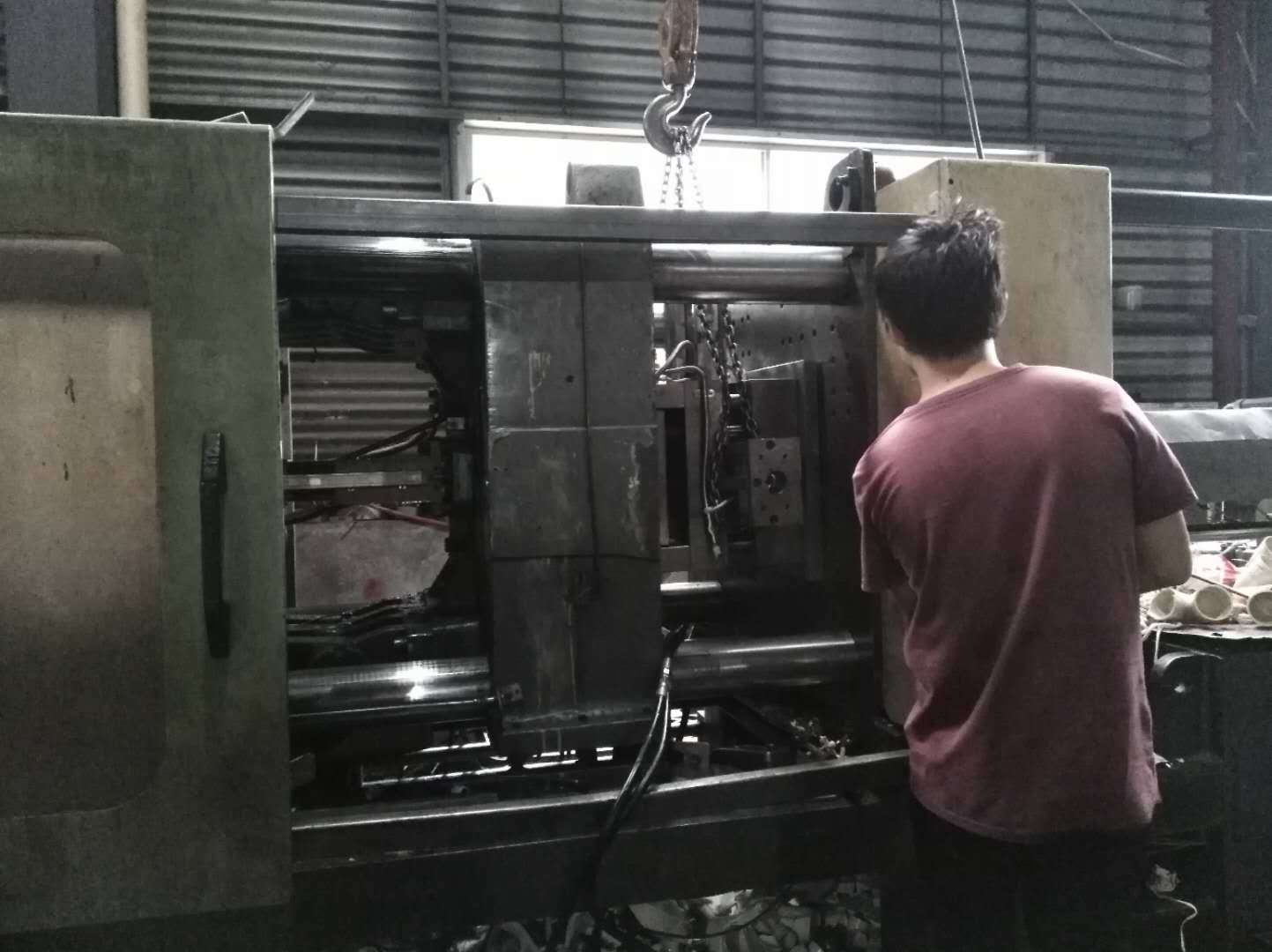 The Second Testing For Mould
After the mold design and manufacture, the mold must be repeatedly tested to ensure accurate injection molding, and to meet customer needs.The flash problem found in this testing is also perfectly solved.